LOGO + BRAND IDENTITY
+PRODUCT PACKAGING +ADVERTISING MATERIALS +SALES TOOLS
Who knew LED technology paired with clean & natural ingredients could reveal younger, more youthful skin? retro co. did, and needed a brand to match it's unique take on the multi-billion dollar beauty industry.
Over a span of 3 months, retro co. needed a bold brandmark, a full brand identity, and various product package designs to support the aggressive launch of this direct-sales company.
Creating a stand-out beauty brand in the crowded marketplace proved to be a challenge, a challenge that was met and overcome with the help of the visionary leaders of retro co.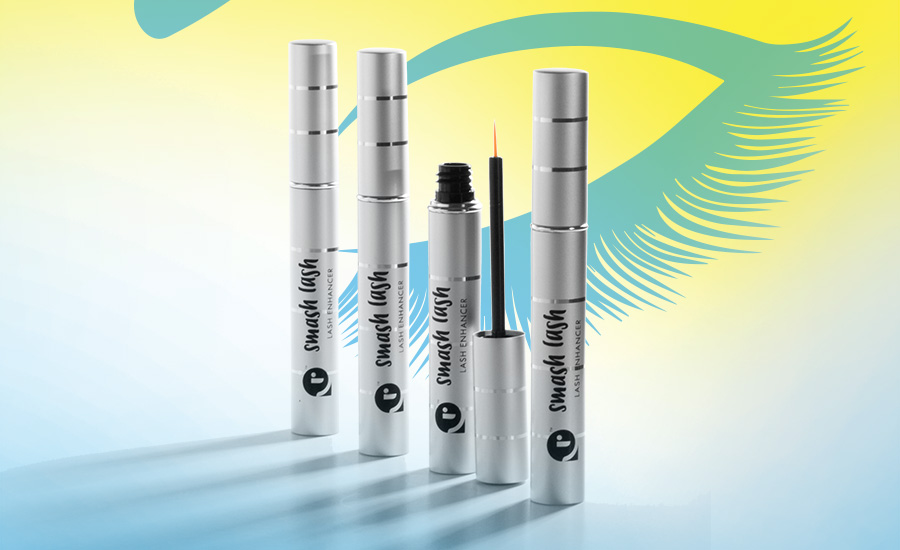 DISCOVERY PROCESS
Launching a new brand takes a lot of guts, and a lot of company introspective searching. The founders of retro co. were already familiar with beauty brands, and they wanted to build a playful & visual brand that spoke to them.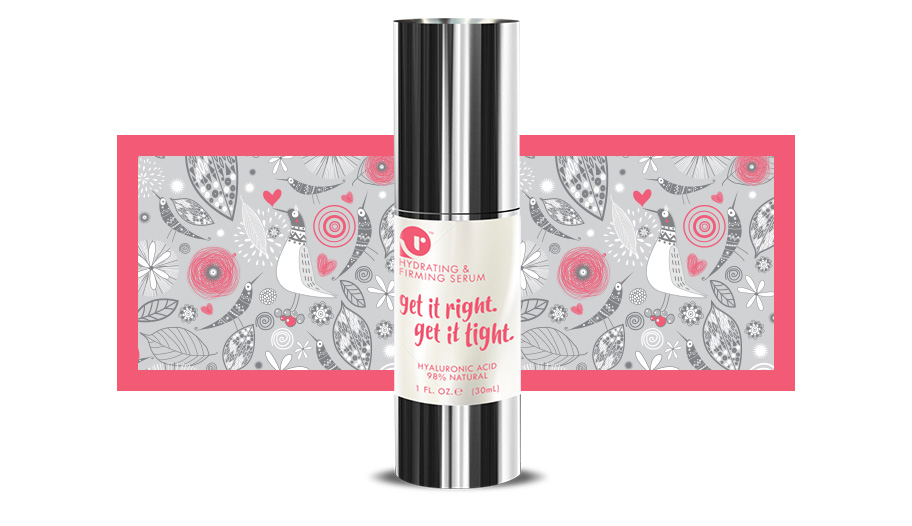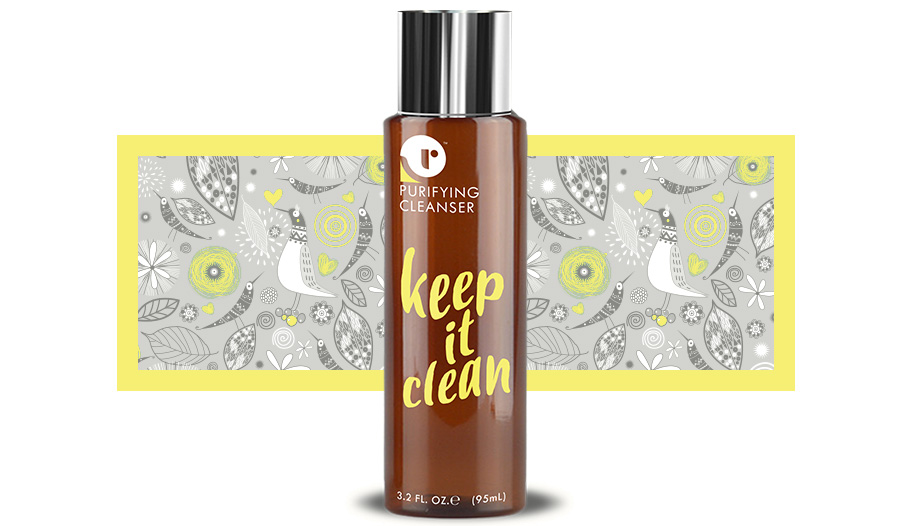 SERVICES
Logo, Branding, Graphic Design, Package Design, Marketing Collateral
YEAR
2017
CLIENT
retro co.