More time to share™
Making memories starts here – with WorldMark by Wyndham. In partnership with Siegel+Gale, the internal creative studio kicked off a complete refresh starting in late 2018. With more than 90 resorts within the WorldMark by Wyndham network alone, the rollout of the new brand required detailed organization of projects and timelines; everything from resort business cards to website relaunches.
+CREATIVE DIRECTION +BRANDING +SALES TOOLS +CONCEPTUAL +MARKETING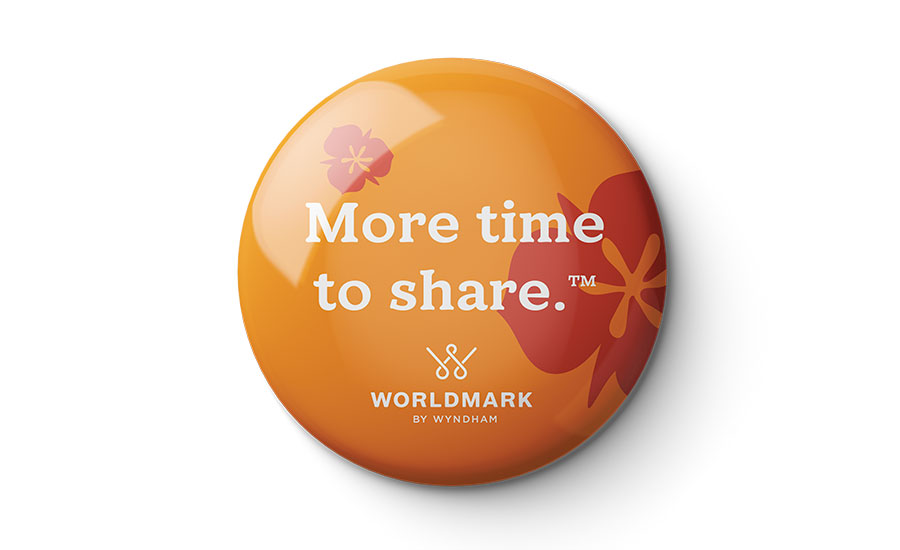 A space to make memories.
Immersive, brand-forward spaces were created in partnership with our Resort Strategic Development team for the latest WorldMark by Wyndham resorts – including the vibey WorldMark by Wyndham Portland sales center.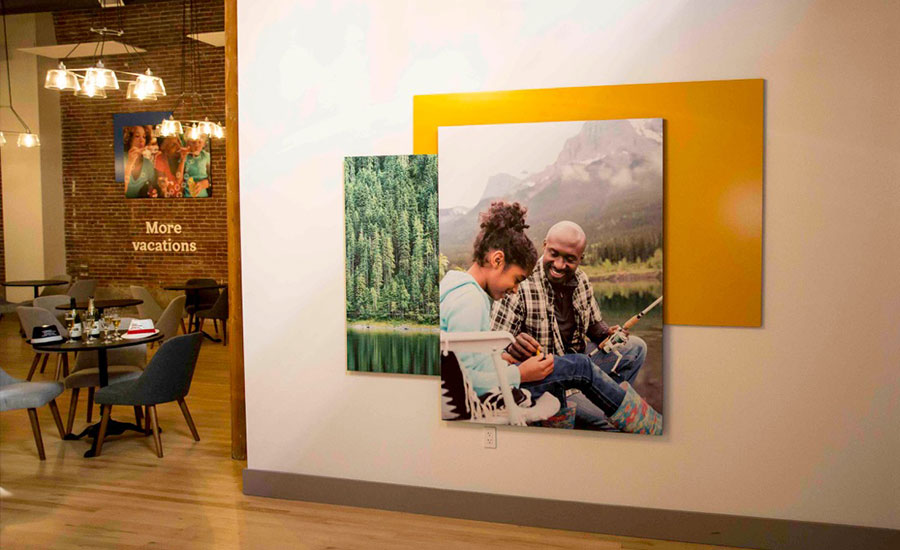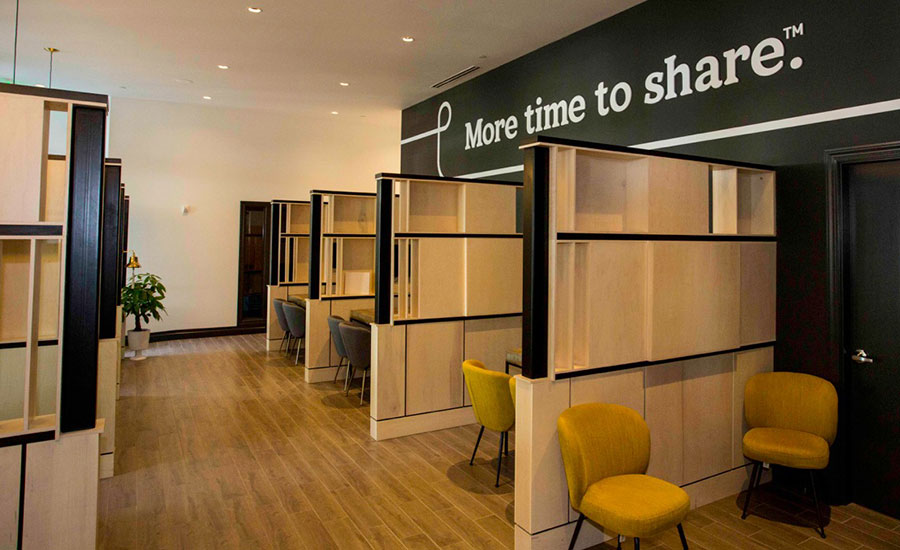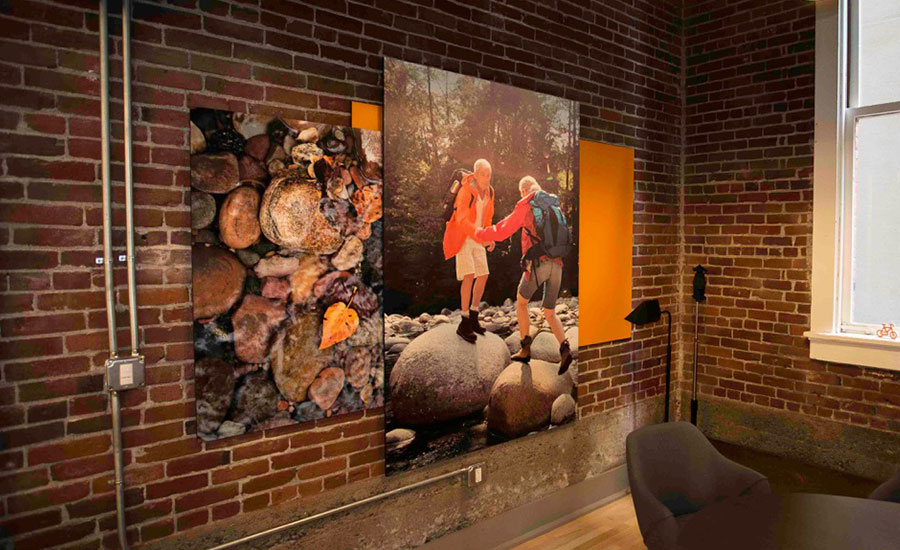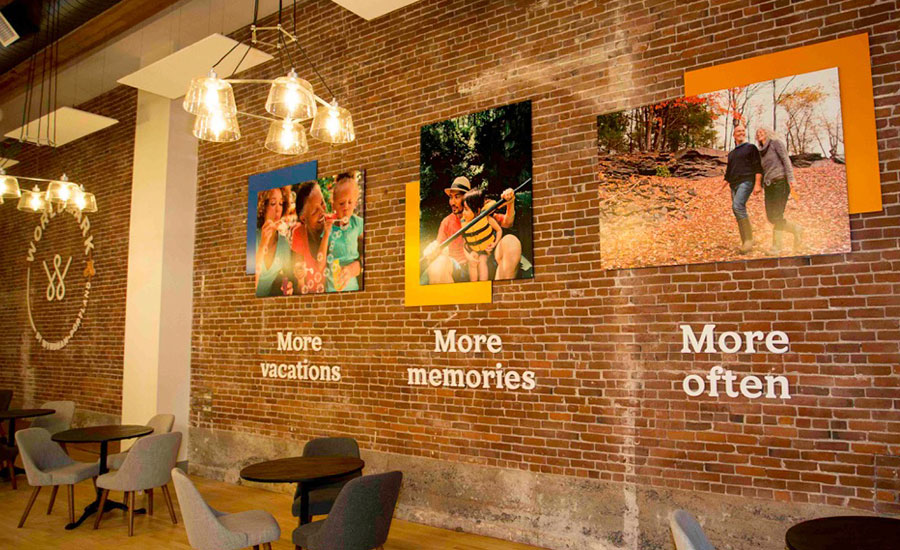 Cherish the little things.
The creative studio tackled memorable moments at every turn – from key cards and in-suite amenities, to exterior signage and onsite brand experiences, the team was instrumental in ensuring the new WorldMark by Wyndham brand was infused at each touch point.

New + Existing Owner Gift Kits
WorldMark by Wyndham wanted to reduce the cost of existing owner kits (upwards of $75/each) while creating a strong brand statement. New, custom owner kits were developed to not only tell the brand story, but to also reduce costs – saving the organization more than $2.5 million annually.
Social Canva Brand Templates
In order to meet the needs of socialized content, we implemented WorldMark by Wyndham brand kits & custom templates within the Canva platform. This allowed for speed-to-market messaging and provided the internal social team freedom to produce content within the creative sandbox of the brand.
Collectible Vacation Pins
A collectible pin was designed for each of the WorldMark by Wyndham resorts – more than 90 in total. Visiting guests are encourage to collect them all, along with a variety of other vacation-inspired designs available at every WorldMark by Wyndham.
Flexible Templates
Communication is key – and timely socialized content is king. From Canva templates to on-site printable files, we provided WorldMark by Wyndham resorts the needed materials to get the word out – within brand of course.
YEAR
2018-2022
SERVICES
Creative Direction, Branding, Logo Development, Graphic Design, Package Design, Marketing Collateral